Contact Us
Phone & Fax
See below for phone and fax numbers for each of our locations.
Beverly Office
Phone: (978) 922-2226
Fax: (978) 922-2269
Newburyport Office
Phone: (978) 922-2226
Fax: (978) 572-1568
Reading Office
Phone: (978) 922-2226
Patient Portal
Current patients that have an account on our patient portal can contact our office with secure messages. Please access the portal below.
---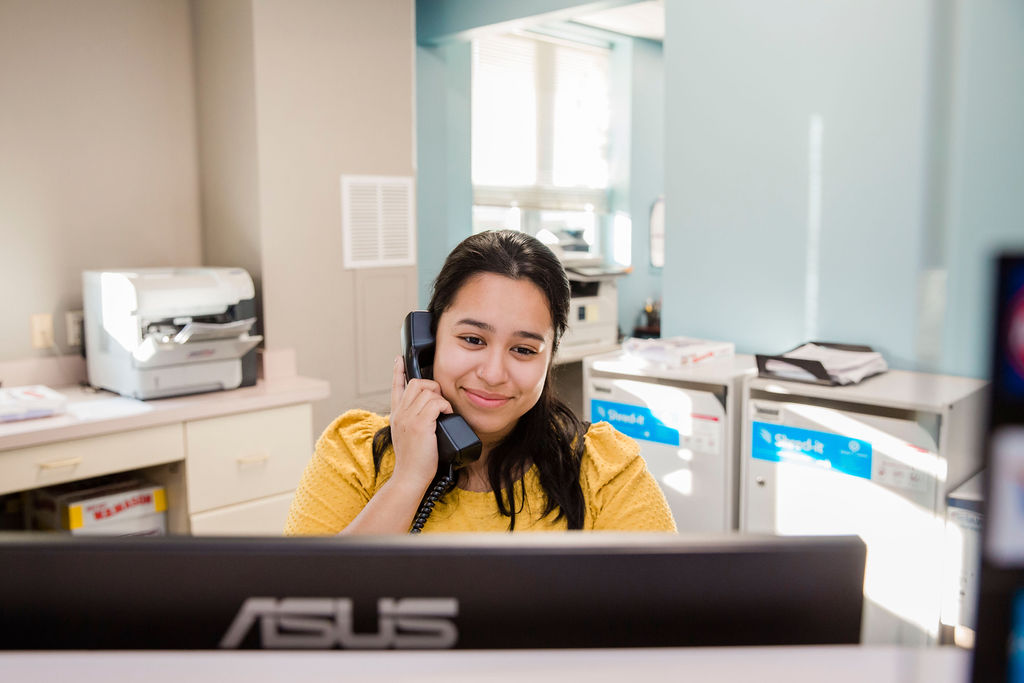 Contact Form
Please do not include any personal medical information below.
For New Patient Inquiries: If you are new to our practice, we require patients to be referred by another physician for a neurology consult.  Please have your Primary Care or other referring physician fax over the Neurology Consult Order and any past medical records to our secure fax at (978) 922-2269.
For Established Patients: Please utilize our Patient Portal for inquiries such as: refill requests, appointment scheduling, messaging providers, making payments,etc. See Patient Portal button above.